Step 1: Install the Bosch Security app from the
Apple Store
or the
Google Play Store
.
Step 2: Contact us to request the panel certificate file.
Step 3: use "1234" as the passcode *note that only one user can be logged in at a time, so please retry if necessary.
As you interact with the demo panel, you can view the equipment from a web browser as you interact with it at this IP camera 74.106.249.36 *NOTE: if you view the MJPEG stream from the overview camera, you will only see one image refresh every few seconds. View using Internet Explorer with Bosch codec installed to view at 30ips or maximum image rate that your internet connection will allow.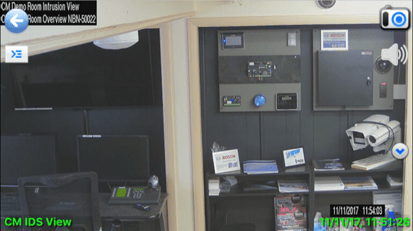 Need more help? Contact our intrusion alarm panel experts, Shaun and Ari, at support@midches.com or call 410.612.9640 or (610) 361-0500.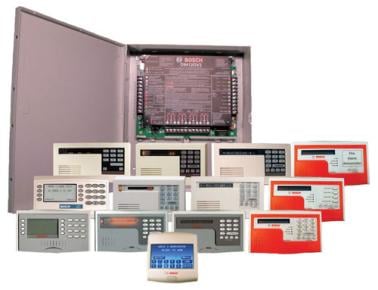 More about B & G-series Intrusion Alarm Panels here