Bosch Video Management System (BVMS) Operator Client
Intuitive and Powerful
Bosch Video Management System (BVMS) provides a simple user experience for a powerful, integrated, and streamlined video surveillance experience. BVMS software can be deployed on independent servers or as part of a Divar IP all-in-one appliance solution.
In this series of videos, our team takes a close look at the graphical user interface layout as well as its specific capabilities.
NOTE: For this series of videos, we used BVMS v10.0.1. If you are using a newer or older version of BVMS, some operational, image, and color variations may exist.
Introduction and GUI Overview
Basic Live Camera Viewing: Fixed, PTZ, and Panoramic
Favorite Views
Basic Alarm and Event Handling
Stream Selection
Monitor Wall Control
Keyboard (KBD-Digital) with Decoder and Monitor
Maps, Intrusion Detection Events, and Other Integrations
Basic Playback, Search, and Video Export
Advanced (Forensic) Search with Video Analytics
Learn About Integration of BVMS and Intrusion Detection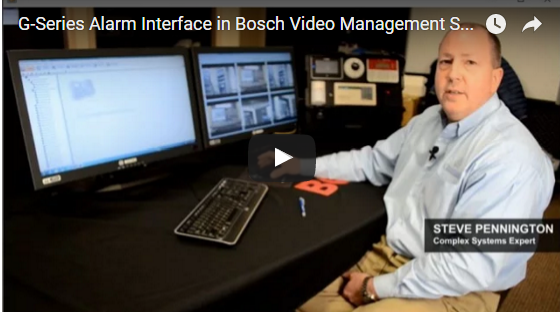 Contact our team for Professional Services and system design >>

---
Software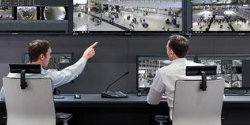 ---
All-In-One Appliances
Divar IP 5000 All-In-One Information >>
Divar IP 7000 3U All-In-One Information >>
Divar IP 7000 2U All-In-One Information >>
---
BVMS System Design Online Training >>
This certification training plan covers:
· Bosch video camera portfolio and key features, including: startup instructions, installation, Video Analytics, In-Store Analytics, business intelligence, fixed cameras, moving cameras, thermal cameras, and recorder portfolio
· IP-Networking basic knowledge
· BVMS key benefits and essential system knowledge, including: main system components, basic interaction between components, base licenses, and the Bosch Software Assurance program
Course length: 6.5 hours (online modules)
Get Bosch Academy registration help >>
Contact MidChes for specialized sales, design, and operator training >>