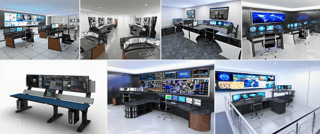 Winsted is the premier manufacturer of security consoles, equipment rack cabinets, and related hardware and accessories. Technical Interiors, a division of Winsted, specializes in custom consoles and furniture.
---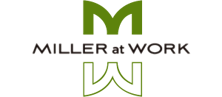 Dispatch chairs from Miller at Work are ergonomically designed to offer full support 24 hours a day.
Dispatch seating can be custom designed to accommodate individual seating and comfort preferences. The size, the mechanism, the base, the seatback, the arms, the style, the color—every aspect of each ergonomic task chair can be made to order. Every feature and part comes in a variety of options to create the right chair for every employee, no matter their size. Large and tall accommodations are another specialty of Miller at Work.
---