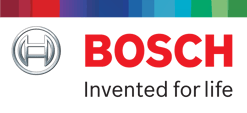 Bosch Security Systems, Inc. -The premier leader in security solutions, Bosch Security Systems product portfolio offers a wide range of security solutions:
IP Video
Intrusion Detection Alarm
Access Control
Fire Alarm
---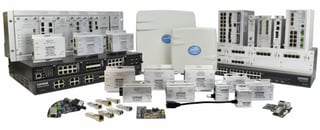 ComNet is a manufacturer of fiber optic transmitters, receivers, and Ethernet hardware including network switches, media converters, and PoE devices for video, data and audio. Quality and support are unmatched with a 5yr-lifetime warranty on all products.


Razberi offers appliances to store and process surveillance video. Inside each appliance is a combination of servers, switches, and storage to address specific applications. The appliances come configured with cybersecurity software that protects IP cameras and the appliances themselves. Razberi also provides video health monitoring software that works in conjunction with their intelligent appliances and cybersecurity software to alert customers to, and help them quickly resolve, video health issues and cyber vulnerabilities.
---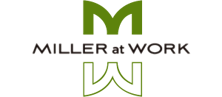 Dispatch chairs from Miller at Work are ergonomically designed to offer full support 24 hours a day.
Dispatch seating can be custom designed to accommodate individual seating and comfort preferences. The size, the mechanism, the base, the seatback, the arms, the style, the color—every aspect of each ergonomic task chair can be made to order. Every feature and part comes in a variety of options to create the right chair for every employee, no matter their size. Large and tall accommodations are another specialty of Miller at Work.
Orion Power Systems is a leader in the manufacturing of high-quality power conditioning and protection systems to customers nationwide. We offer a broad selection of power protection products -- ranging from stand-by products designed for non-critical applications to true-online products for mission-critical applications where downtime and data loss are unacceptable.
---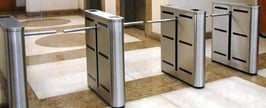 Orion provides the world with technically superior, architecturally pleasing optical turnstile solutions for high-rise buildings, government centers, education campuses and corporate headquarters.
---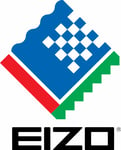 EIZO manufactures industrial grade monitors with IP camera decoders built-in. They are a global leader in premium display monitors for a wide variety of industries, including security, business, medical, graphics, gaming, ATC and more.