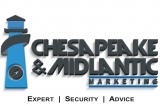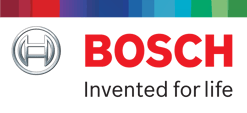 Bosch Security Systems, Inc. -The premier leader in security solutions, Bosch Security Systems product portfolio offers a wide range of security solutions:
IP Video
Intrusion Detection Alarm
Access Control
Fire Alarm
---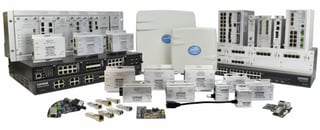 ComNet is a manufacturer of fiber optic transmitters, receivers, and Ethernet hardware including network switches, media converters, and PoE devices for video, data and audio. Quality and support are unmatched with a 5yr-lifetime warranty on all products.
Orion Power Systems is a leader in the manufacturing of high-quality power conditioning and protection systems to customers nationwide. We offer a broad selection of power protection products -- ranging from stand-by products designed for non-critical applications to true-online products for mission-critical applications where downtime and data loss are unacceptable.
---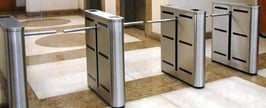 Orion provides the world with technically superior, architecturally pleasing optical turnstile solutions for high-rise buildings, government centers, education campuses and corporate headquarters.
---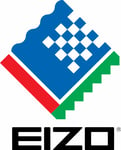 EIZO manufactures industrial grade monitors with IP camera decoders built-in. They are a global leader in premium display monitors for a wide variety of industries, including security, business, medical, graphics, gaming, ATC and more.