Intrusion Detection System (IDS) Basics
This video explains basic intrusion detection system functionality and components based on a residential application. However, intrusion detection systems can be as simple and small or complex and large as necessary to accomodate large buildings or even campuses.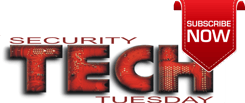 ---
Intrusion Detection Alarm: A Simple or Complex System Choice
When making a choice for your intrusion detection system (IDS) application, several factors need to be considered:
commercial or residential
large or small
system complexity
threat level
threat likelihood
potential loss level
intrusion detection only
intrusion detection with access control
intrusion detection with fire alarm
jurisdictional regulations (AHJ)
---
Areas and Points
Points are connections to the intrusion detection control panel that are commonly connected to windows, doors, motion detectors, etc. These sensors can be bundled together on one connection point or can be connected on separate points for very specific identification when an alarm occurs.
Areas are regions within a building or space. These regions may be rooms, areas, or even data closets or equipment racks. One intrusion detection system control panel can control multiple areas simultaneously, thus allowing an organization to secure specific parts of their facility independently.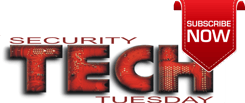 ---
Quantities and Locations of Sensors
Sensor Types: Door Contacts, Motion Detectors, Glass Break, Seismic, Bill Traps, Panic Buttons, etc.
Wire Considerations: Distance & Gauge
Sensor Connections: Points versus Expansion Modules
Panel Selection Based on Point & Sensor Counts
---
Wireless Alarm Sensors
Using wireless technology can be advantageous when deploying alarm sensors in places where getting a wire can be difficult or simply impossible.
Wireless Sensor Types:
Door & Window Contacts
Motion Detectors
Glass Break
Panic Buttons
Seismic Detectors
---
Motion Detectors
Common considerations and applications for motion detector selection include:
Motion Detector Purpose
Wall mounts
Corner mounts
Ceiling mounts
False and Nuisance Alarms
Motion, Heat, Size
Pet Immunity
Outdoor and Rugged
Using high performance motion detectors can decrease installation time, save money, and reduce or eliminate nuisance alarms.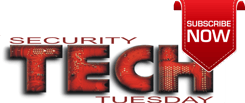 ---
Outdoor Sensors
Using outdoor-specific technology can be advantageous in an effort to push perimeter detection farther from a building.
---
Keypads
Multiple keypads can be used at a single facility. This is the common user interface for an intrusion detection system. Location of keypads as well as functionality and aesthetics of keypads is important to consider.
---
Custom Function Advantages
Custom functions can make daily operations more efficient. They can also speed up processes that would otherwise need to be done manually during an emergency situation such as an emergency alert or lock down at a school or business. These functions can be considered when evaluating an organization's emergency response plan.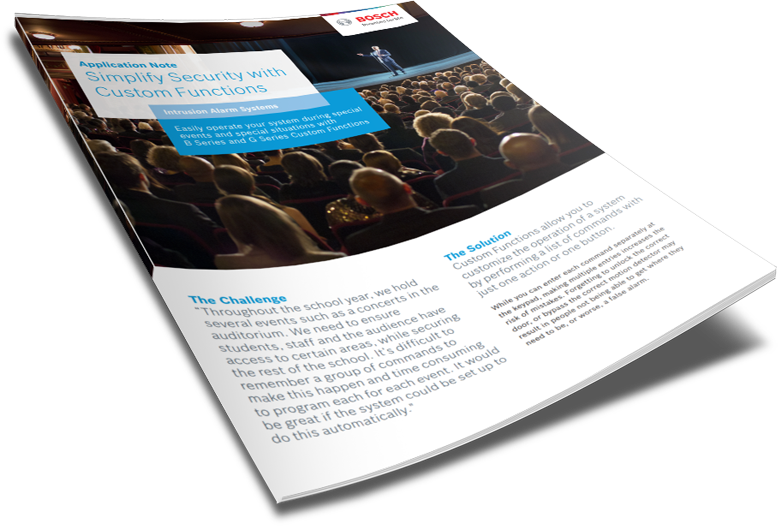 More About Bosch Custom Functions
---
Central Station Monitoring
Using a 3rd party central station to monitor intrusion detection alarms can ensure that all alarms are reacted to appropriately and that the business leadership, police, and other agencies respond quickly.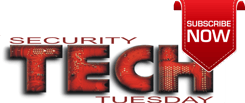 ---
Integration of Video Management and Intrusion Detection
One of the most talked about features is the integration of the Bosch intrusion detection panels into the Bosch VMS platform as well as directly to Bosch IP cameras. The video and intrusion system integration allows for all types of alarm conditions to be viewed within the Bosch VMS platform using the Divar IP appliance or the Bosch VMS software platform.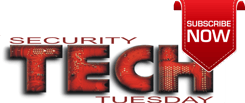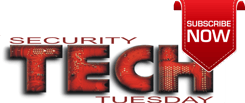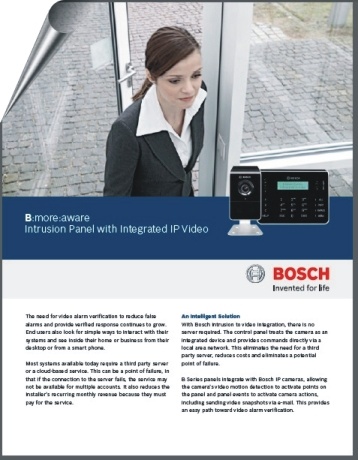 Intrusion Panel with Integrated IP Video: B-Series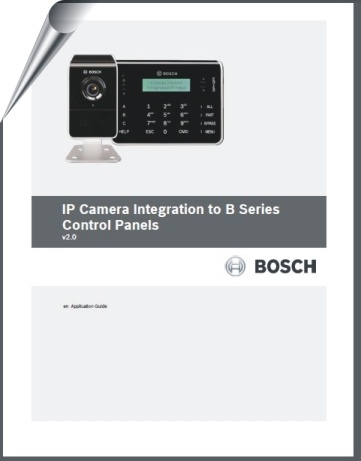 IP Camera Integration to B Series Control Panels Application Note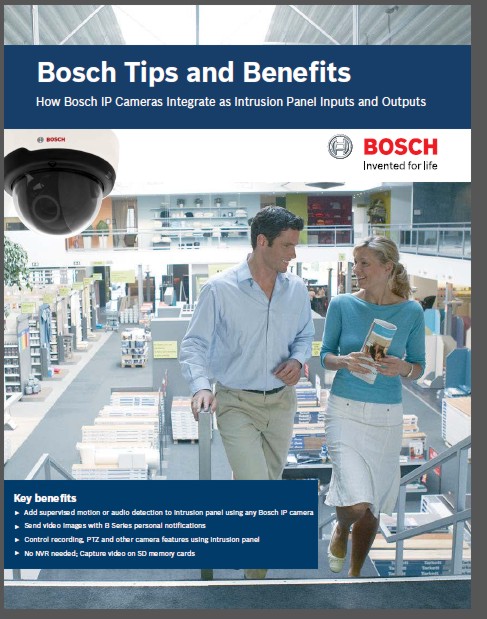 Tips for Integrating Bosch Alarm Panels with Bosch IP Cameras
---
Alarm Monitoring Services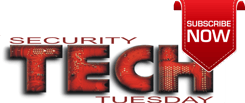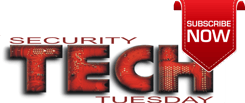 ---
G-Series Intrusion Alarm Panel Capabilities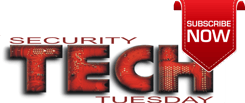 ---
B-Series Intrusion Alarm Panel Capabilities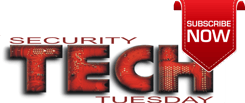 Documentation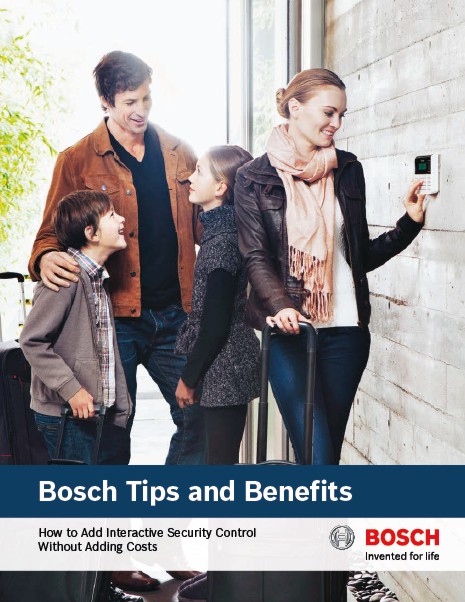 Tips for IT pro's about intrusion alarms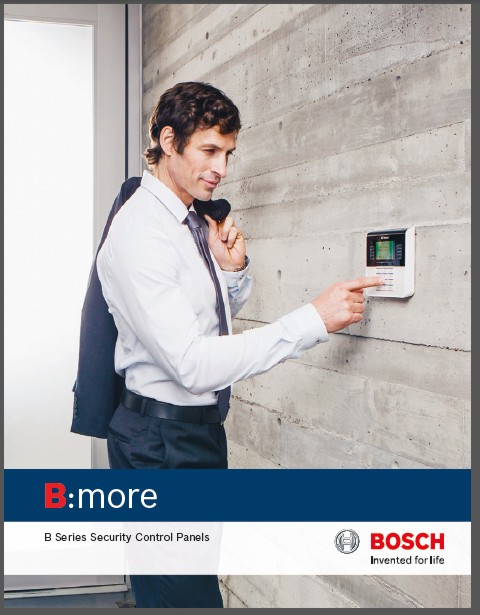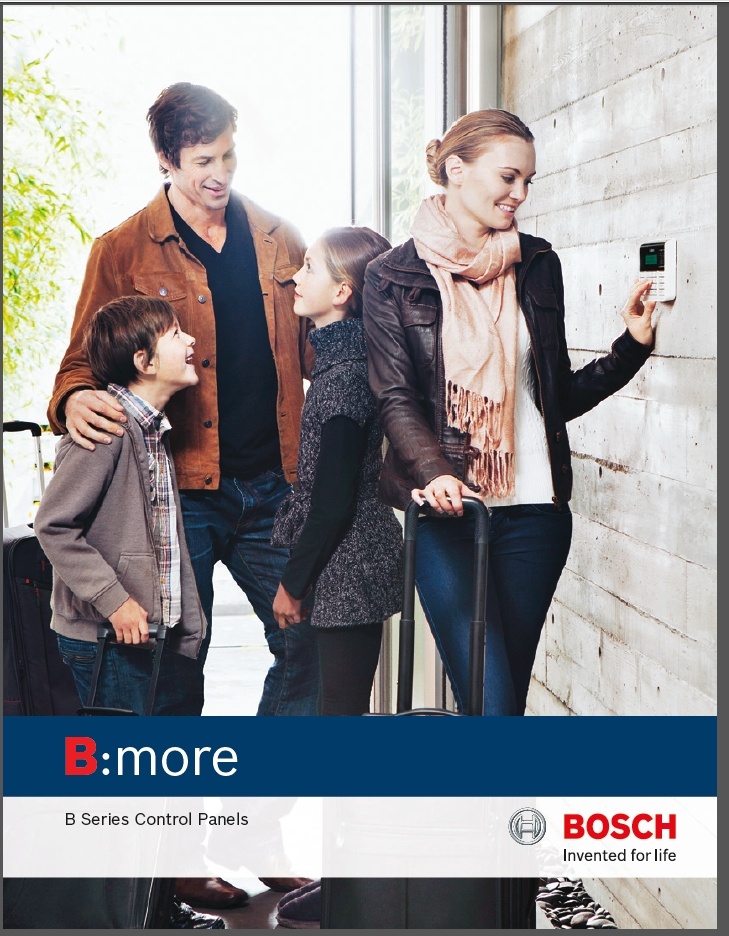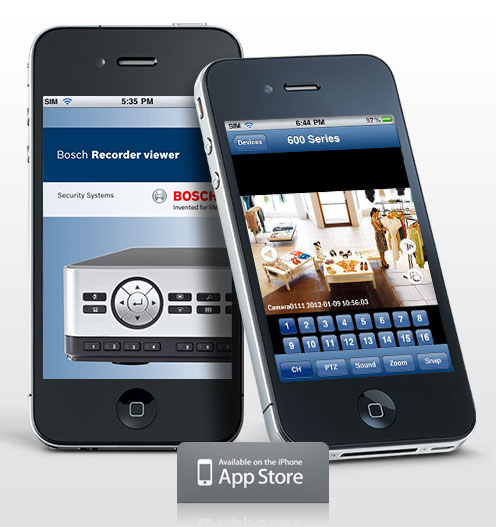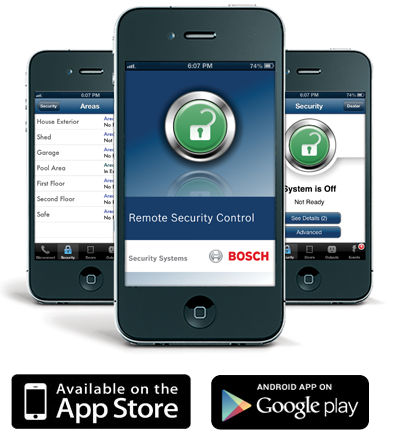 Demo the intrusion alarm app here