Security professionals and practitioners often desire to do "on the fly" estimating for projects. Using resources such as calculators and quick guides can often help formulate the beginning of a plan based on many factors including budget, performance, and more.
Of course, we highly recommend contacting our team for the best advice before deciding on a solution. So, with that in mind, below is a great tool for experimenting with storage calculations.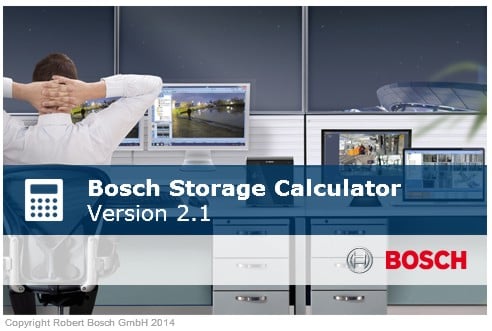 Click to download the Storage Calculator.
Once the Storage Calculator is downloaded, installed, and launched, this screen will appear: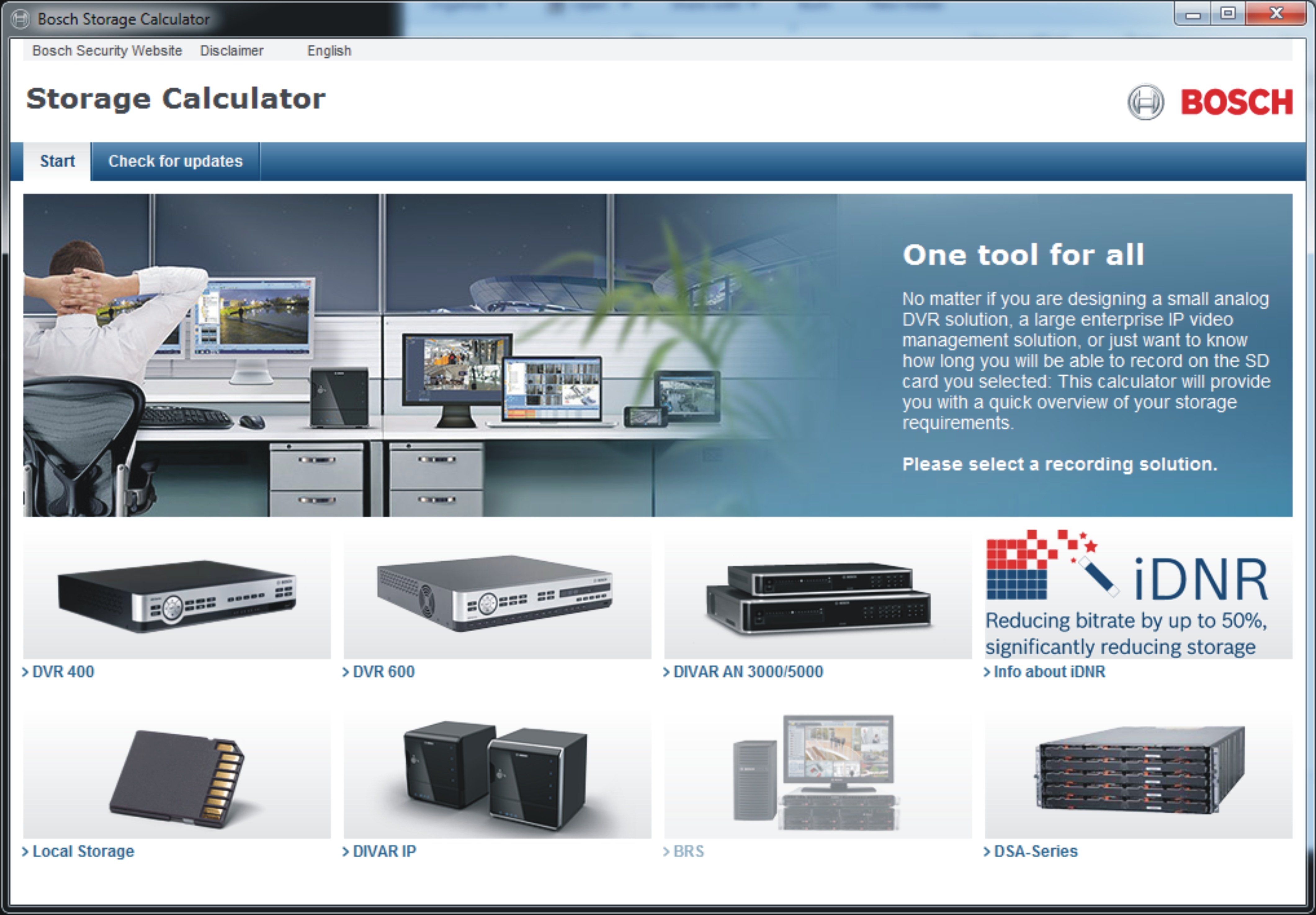 This screen presents the first step in deciding the storage solution you need. The challenge is that you may not know the differences between these storage platforms. As a "default" selection, consider the following choices: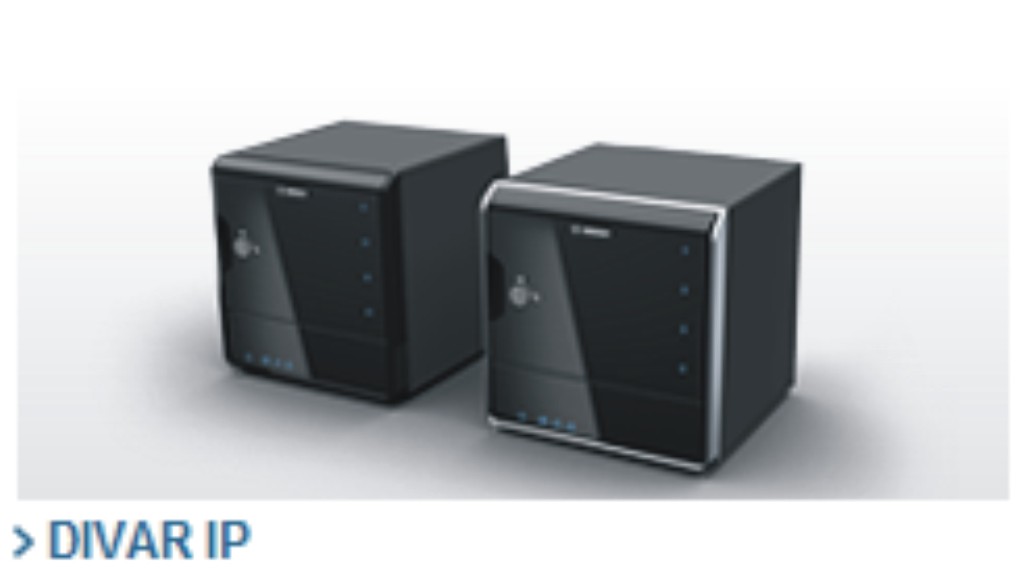 IP Video 1-128 cameras - click on the Divar IP image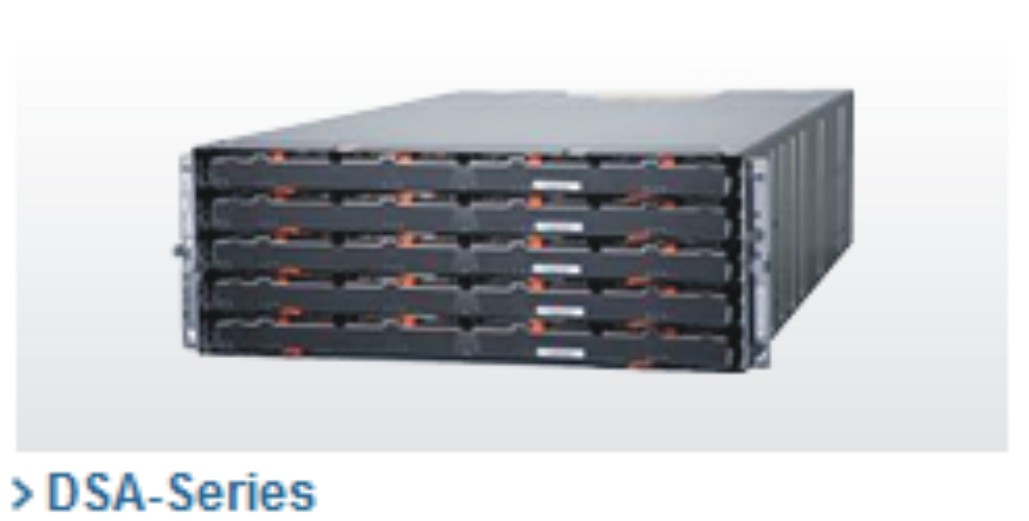 Enterprise IP Video +128 cameras - click on the DSA series image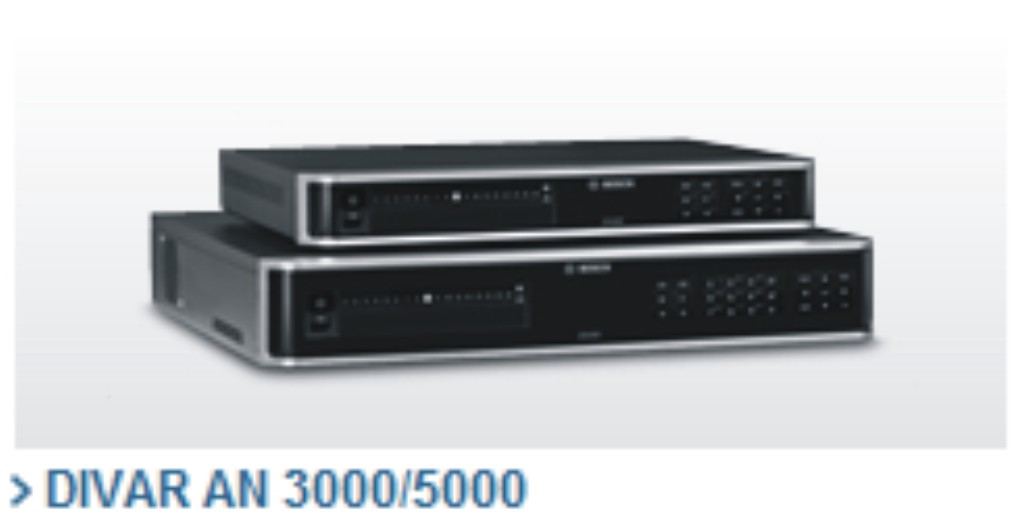 Analog Video - click on the Divar AN 3000/5000 image
Once you have selected a basic storage system as shown above, you will see this screen: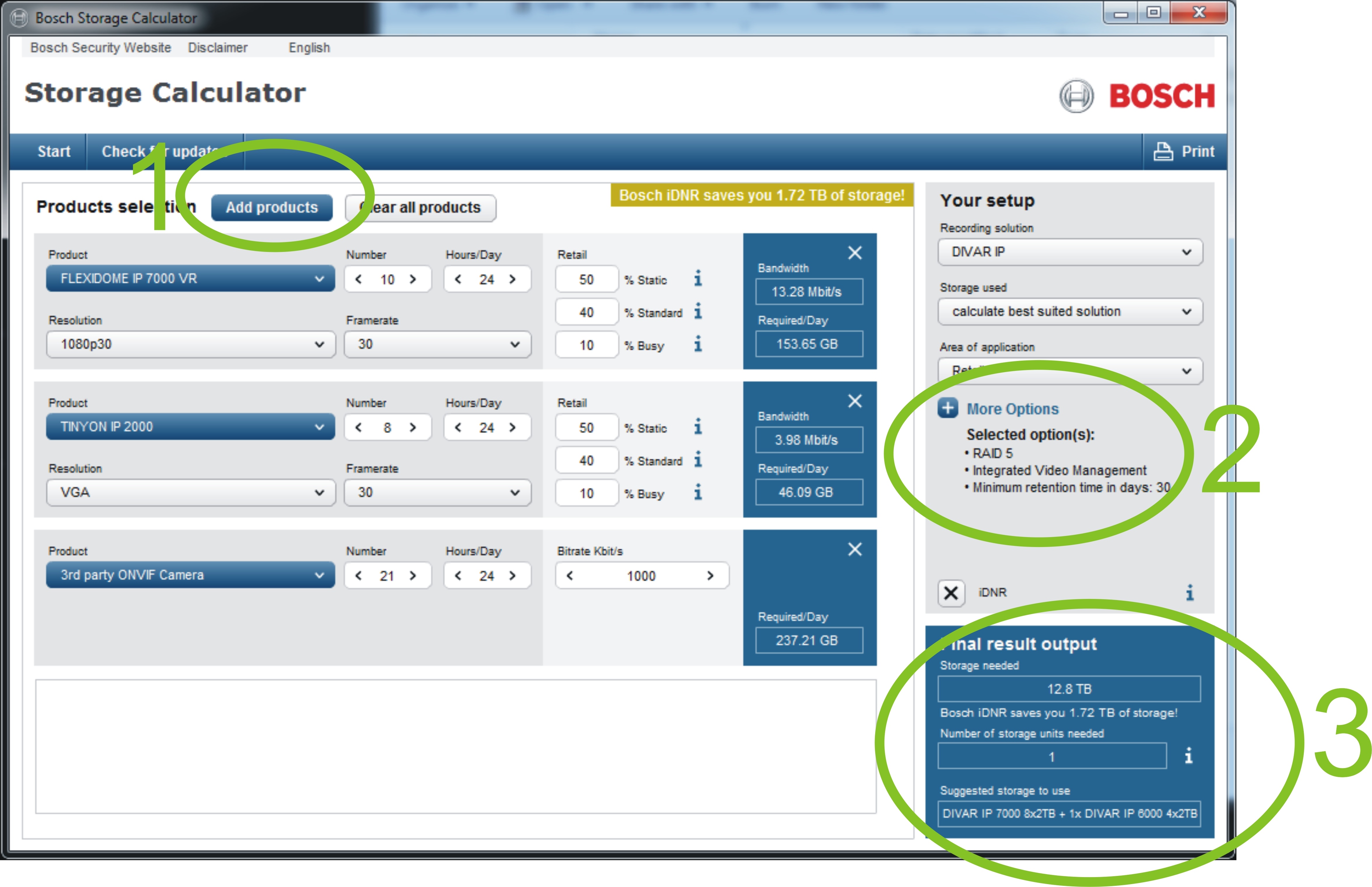 #1 above shows where you add a camera type.
#2 above shows where you add system requirements such as RAID, minimum retention days, etc.
#3 above shows the recommended storage solution
In order to select your IP camera types, consider referencing the IP Solutions Overview Guide: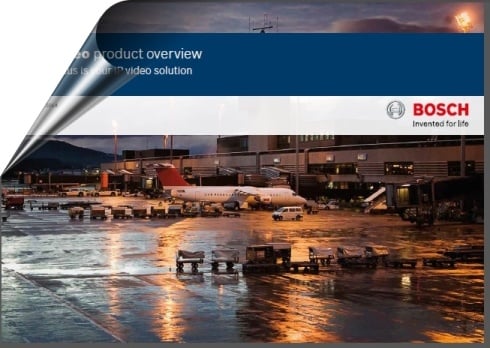 Need more help with a calculation or system design?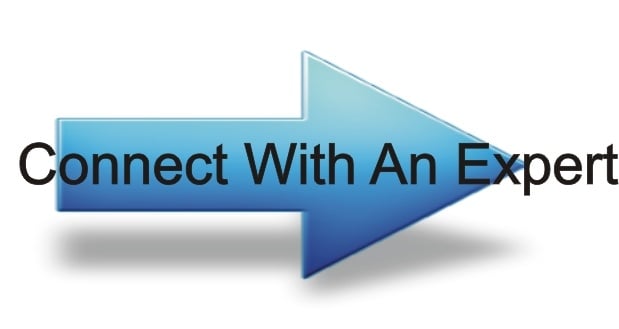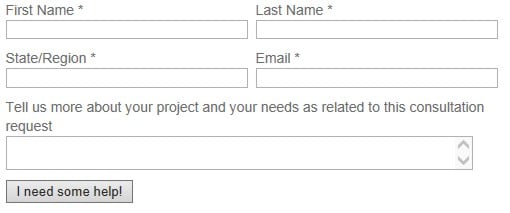 More DIY Resources: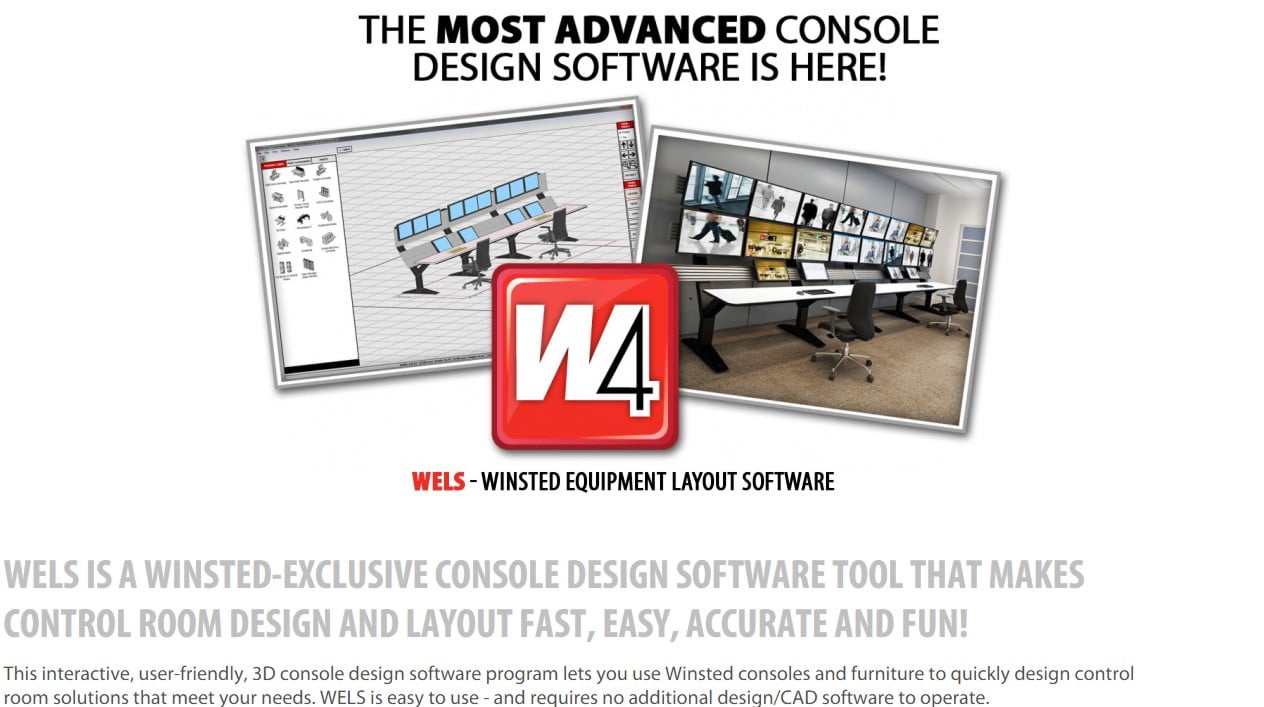 Winsted security console & workstation desk design software: WELS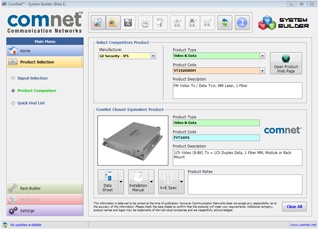 Comnet network and fiber optic selection tool: System Builder