Get it right!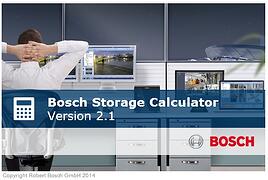 Storage calculations done hastily can be costly
Our team is here to help you create the perfect security camera solution. The design starts at the camera, considers the transmission infrastructure, and ends at the storage solution.
Remember:
Bandwidth = storage = cost
Camera selection is critical
A small error can result in drastic calculation variations
Always seek Expert Security Advice!